Hi there. We're Gina & Matt. We are real people working hard at making a creative living. Thanks for being here.
How it started
As soon as we began dating, we were sharing our dreams about making a living creating things. I was a fiend for DIY TV and Matt carried a sketchbook everywhere.
How it's going
What a journey it's been! Leaving long-established careers, moving cities, pivoting the business again (and again)...but we're still here, happy, and dare I say it? We're making this thing work.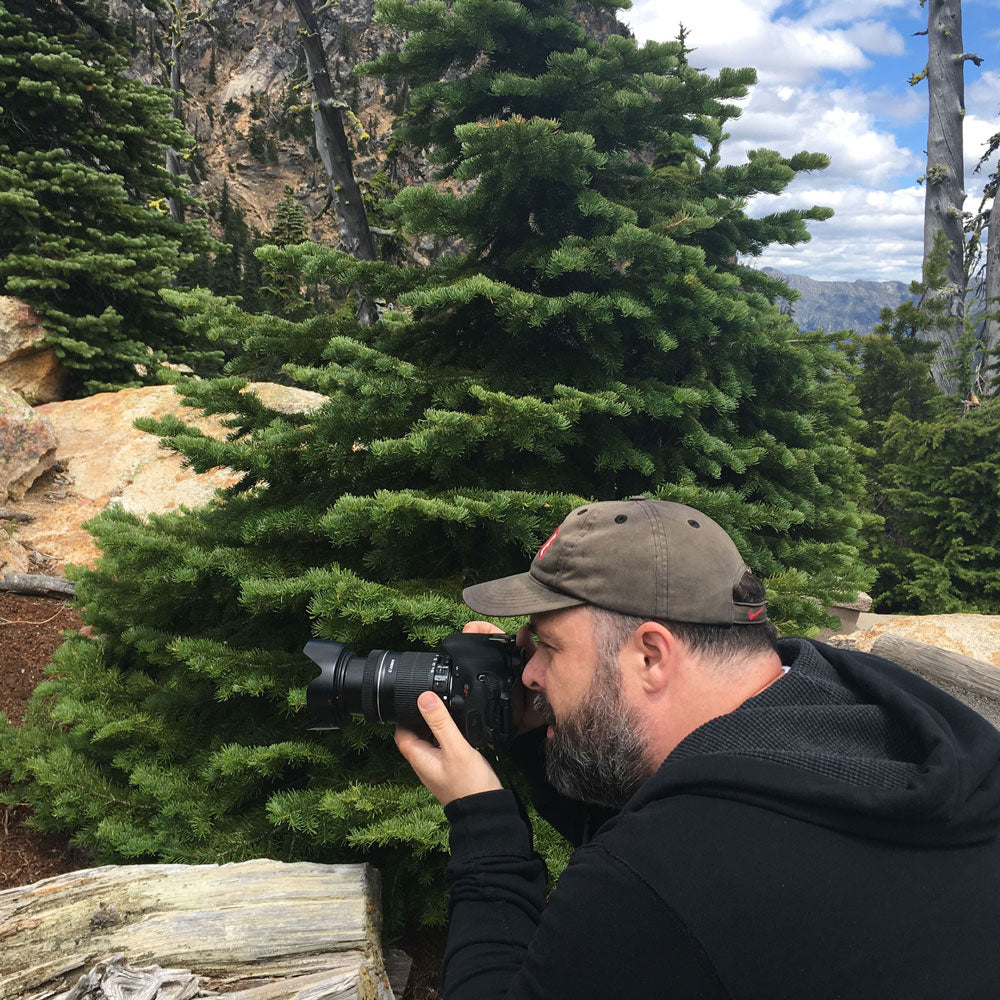 Matt's roles
Photographer, designer, illustrator, support person, editor, IT help desk
Best friend and business partner. He focuses on his own creative business of writing and illustrating books, while somehow still managing a number of Global Backyard tasks.
Gina's roles
Yarn dyer, product creator, producer, shipper, copywriter, marketer, IT Manager, and Managing Director
So many hats, so little time! Luckily my former career as a librarian was the perfect preparation for how to learn everything.